I have very dry hands and have to wash often since there are lots of germs going around in this area.
I have been a follower of Cranberry Morning - http://
cranberrymorning.blogspot.com
for awhile and her soaps are wonderful. She currently has "Downton Abbey" Lady Mary soap.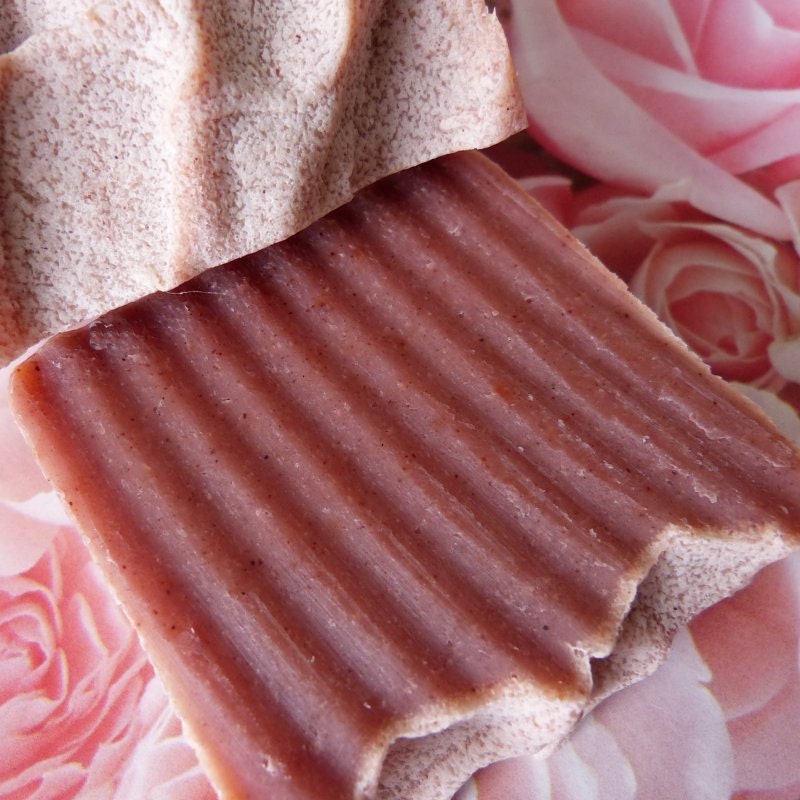 Her Esty
http://www.etsy.com/shop/homemadesoapnsuch
is just lovely with all of her soaps.
My order this time was: English Rose
and I also ordered: Peppermint Tea, Citrus Ice (grapefruit), Cranberry Tea
Go check them out, the colors are so comforting.
Gisela